There are some friends, who doing amusement business first time, looking to buy an electric shopping mall train, but they don't know how to choose. In this post, we'll share some of the key factors that should keep in mind when choosing a shopping mall train.
Size and capacity
There are small, medium, and big size shopping mall train. And the passengers can be from 8 to 27. So the first thing you need to consider is the size and capacity of the train. You need to take into account your shopping mall available space, as well as the number of passengers you want to be able to accommodate. Make sure to choose a train that is the right size for your space and that can comfortably accommodate your customers.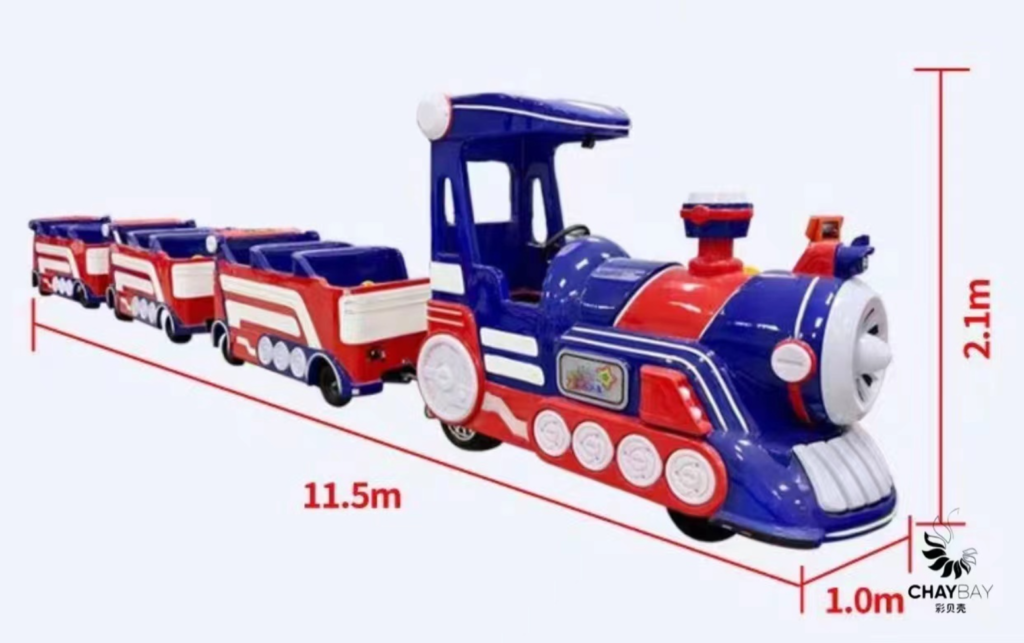 2.Safety features
Safety should be a top priority when choosing a shopping mall train. Make sure the train you choose has all the necessary safety features, such as seat belts, emergency brakes, and protection door/chain/net, etc. It's better to choose a train that has been certified by a reputable safety organization.
3.Quality and durability
You get what you pay. Though we want to get better price, but it's based on the similar quality. There are different material electric shopping mall train, like fiberglass, plastic, wooden, etc. If you choose a shopping mall train that is well-made, it can be used for many years. Look for a train that is made from high-quality materials, such as fiberglass, steel or aluminum, and that has a sturdy construction.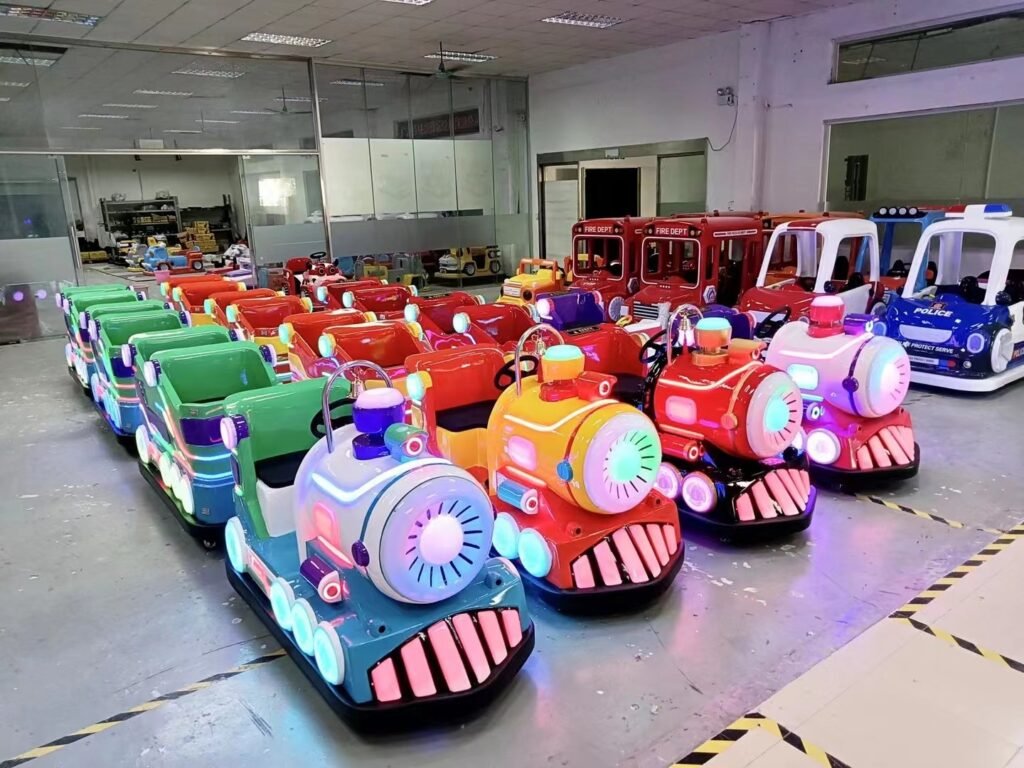 4.Customization options
Many shopping mall trains come with customizable options, such as colors,LOGO and designs. Consider choosing a train that can be customized to fit your specific needs and preferences. This will help you create a unique and memorable experience for your customers.
5.Cost
Though the cost of a shopping mall train is not too lower or too higher, but you don't want to overspend, so it's important to choose a train that is of good quality and that will meet your needs. Take some time to compare prices and features from different manufacturers before making a decision.
In conclusion, choosing a shopping mall train for your business requires careful consideration of several factors, including size and capacity, safety features, quality and durability, customization options, and cost. By taking the time to evaluate your options and choose the right train for your needs, you can create a memorable and enjoyable experience for your customers that will help your business thrive.