With the spread of the concept of "education for fun", more and more parents are concerned about the combination of play and education for their children, so Guangzhou CHAYBAY Amusement Equipment Co., Ltd launched the Choo-Choo motor city, a traffic safety education + parent-child entertainment interactive children's play project.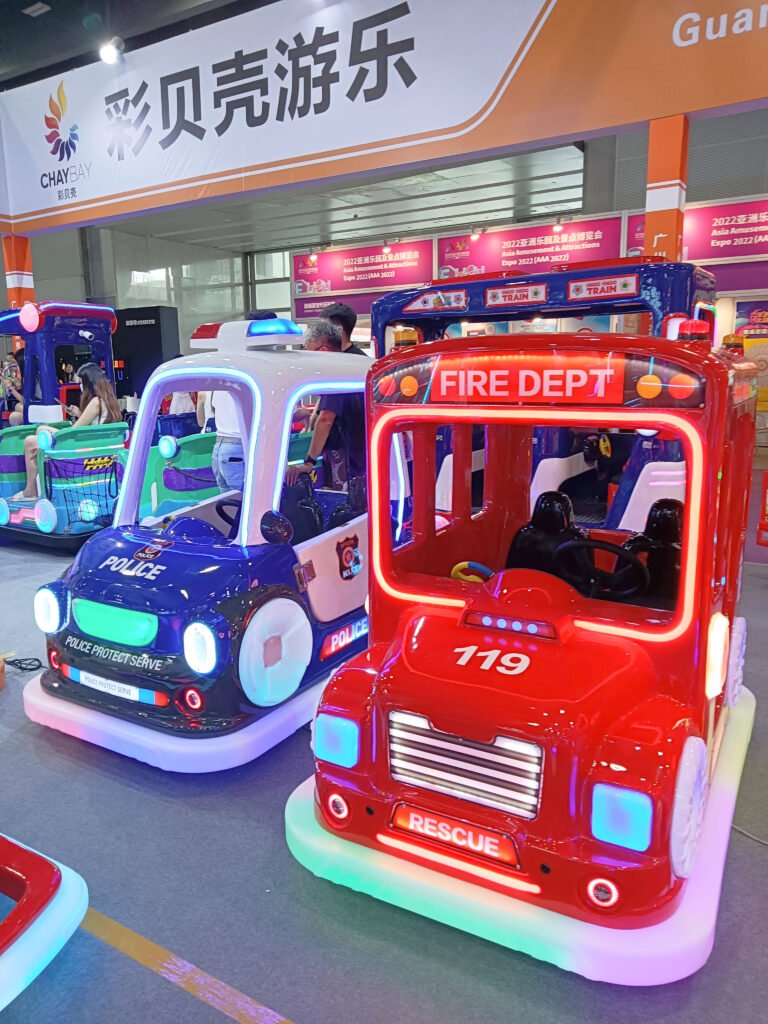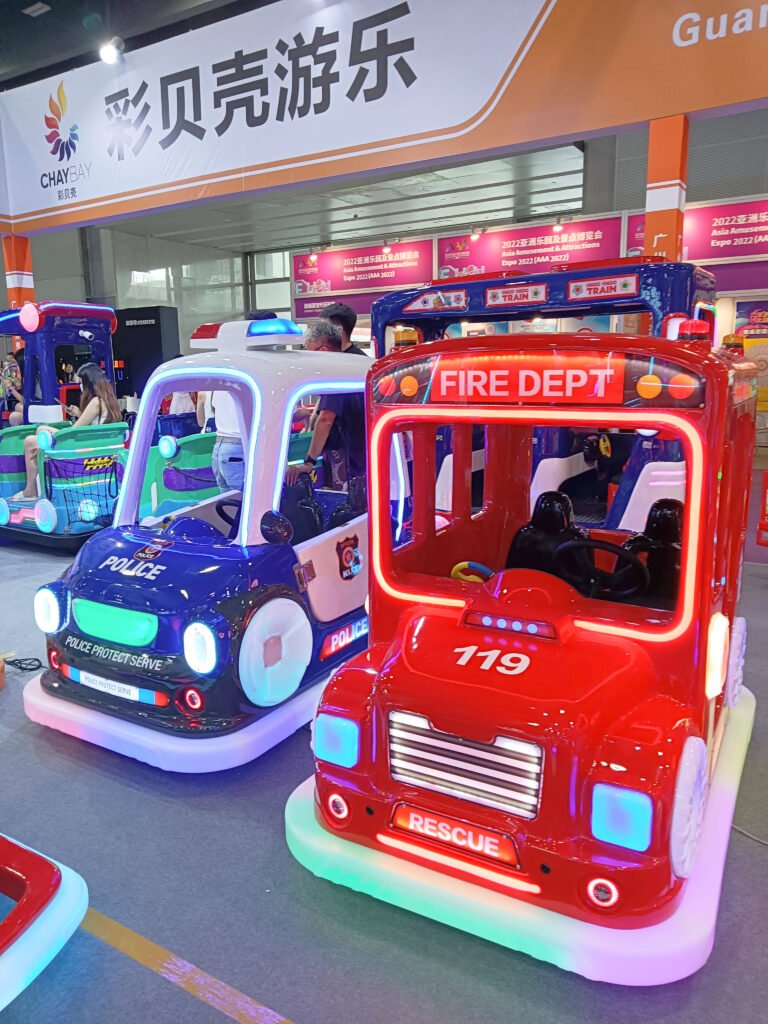 Choo-Choo motor city is designed with city traffic elements that are visible in our daily life. The simulation driving school car town set up crosswalks, traffic lights, photography center, interactive center and refueling center which can be very good to improve the children's cognition. The immersive interactive driving experience allows parents and children to immerse themselves in the experience, while children learn about traffic and develop good habits of obeying traffic rules from an early age.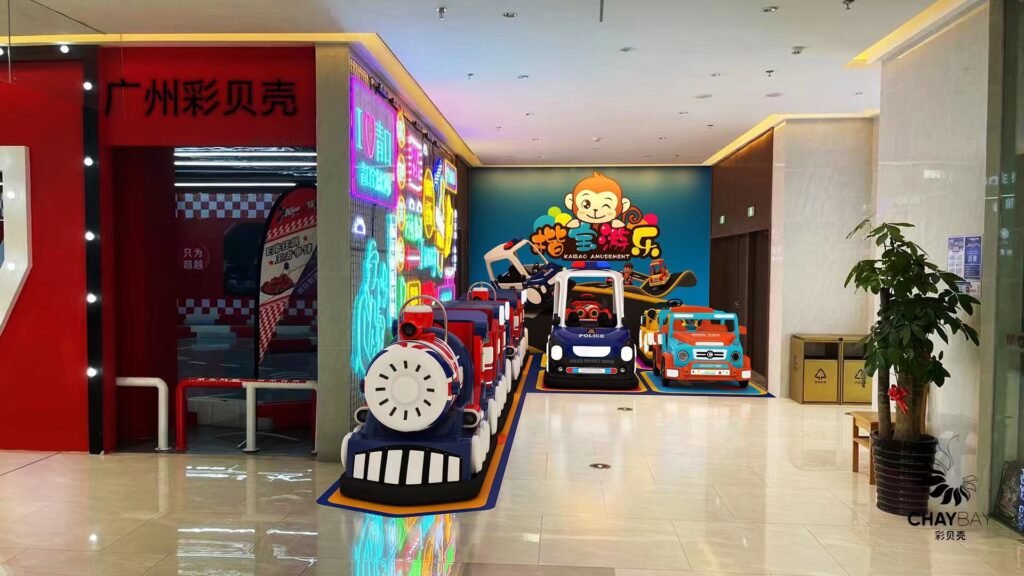 Our kids battery car rides have cool bodies, shining lights. The raw material is environmentally friendly fiberglass, high quality metal chassis support to ensure product quality and safe operation, making our products stand out among many peers and loved by consumers.
Offering customization service is also one of the reasons why our Choo-Choo motor city is so popular. Given the playground CAD drawing, we can design a children traffic town which based on the customer's requirement.